Hibachi Cafe
362 S Elm St, Greensboro, NC 27401
Order now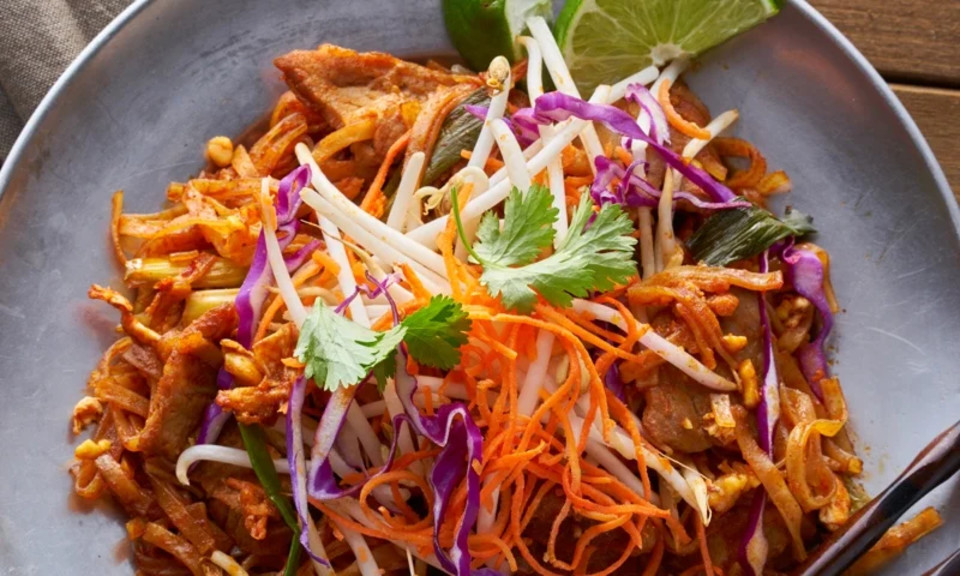 Kim
I love this place but was a little disappointed today that I had ordered my food around 12:30 and expected about an hour delay . I called to check on my order and it had either been made and not bagged yet or they had to fix it. It usually comes early. I would think that with paying a $3.00 delivery fee, plus a driver tip, it would have been here on time. I have not had any issues within the last 2 years or so. The only problem I seem to have every time, is that the plate is tilted or something for all of the juice to come out and saturate the entire bottom of my bag which makes a very big mess. The food is always delicious and usually on time. I will order again.
Kim
Hi ,
The food is delicious and my order was correct this week and last week. My only complaint is that everything is being crammed into one bag, so the past two weeks the sauce had spilled out into the bag and has went everywhere when taking it out. My bag had a hole in it today, so of course we had a mess. It was good though, you just might want to double bag your orders and make sure the lids are on the sauces. Thank you so much....
Jared
Delivery was super quick. Almost a full hour ahead of expectation set. Driver was nice and quick. Food hot and great. Order correct 100%. Ginger dressing was great. White sauce plentiful instead of a small tiny container like most other places. Forks and napkins included no need to request. Overall great experience, prices are great as well. Will order again for sure. I like the filet mignon and chicken combo, recommended.
Kelly
I'm always skeptical of any restaurant where you can order sushi for delivery, since there are so many things that could go wrong. However, I have ordered from here more than once and every time the food has been absolutely delicious. Would highly recommend the fuji roll, the Philadelphia roll, and the jalapeno bites.
Michael
Solid hibachi food. Consistently prepared. Excellent apps like crab Rangoon with noticeably more crab than any other restaurant on here. Great egg rolls. The sushi is mediocre at best. It tastes fine but I wish they'd deliver in separate bags so it's not hot from sitting on top of the rest of the food in the order.
TyTiana
I am pretty sure my food came at least 20 minutes early. The delivery man was so kind. I love hibachi restaurants and will continue to order from here
Cara
Delivery was so fast! Plus the food, as always, was delicious. 5/5
Cassandra
It's a good place to eat and I will recommend it to others
About us
Asian, Chinese, Dinner, Japanese, Sushi
Today

Delivery: 11:00 AM - 9:30 PM

Delivery

Monday:

11:00 AM - 9:30 PM

Tuesday:

11:00 AM - 9:30 PM

Wednesday:

11:00 AM - 9:30 PM

Thursday:

11:00 AM - 9:30 PM

Friday:

11:00 AM - 9:30 PM

Saturday:

11:00 AM - 9:30 PM

Sunday:

12:00 PM - 9:30 PM